Shrewsbury Pizzaria
560 Main St, Shrewsbury, MA 01545
Order now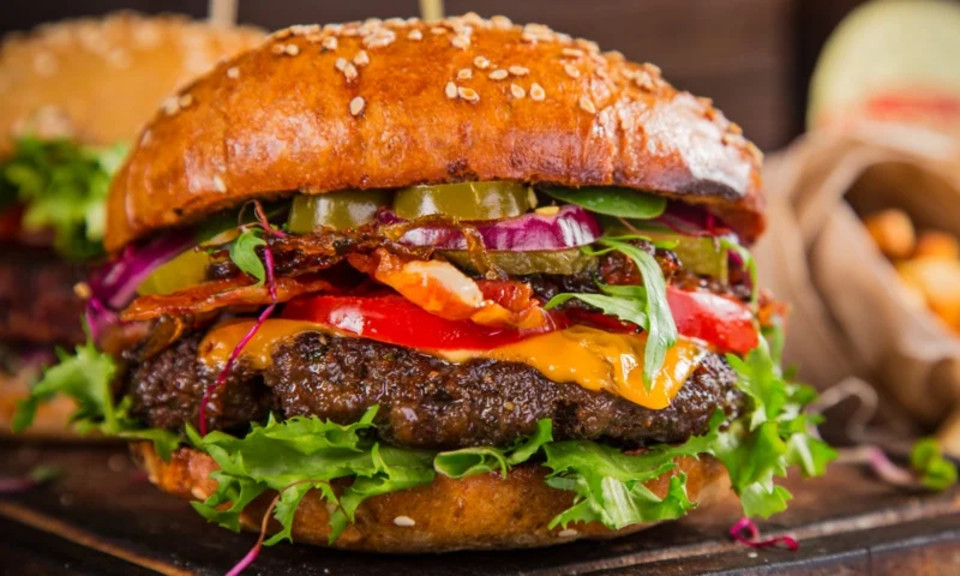 DawnMarie
Im 3 months pregnant so Im extremely picky with my food, I ordered a steak and cheese sub with mushrooms and I have to say it was the best Ive ever had. It was well worth the little extra money for them to deliver it to us, we live in the next town over. We will definitely be trying other things on the menu.
Michelle
I love Shrewsbury Pizza. The first grinder i ate from there I was hooked. love the ham it is shaved so thin, and their lettuce is awesome too... i have never been disappointed. I have been eating there grinders for years now and they are still my favorite place,
Brody
Not only did they have it ready before the estimated time, it was the typical top-notch quality that Ive come to expect from Shrewsbury Pizzaria. Would recommend every single day of the week.
Colbie
I order from here all the time but today order said I would receive my delivery between 145 and 155(I ordered at 1240pm) I didn't receive my order until 215.
Jesse
Im not gonna lie... I was hesitant given some of the reviews... but this is the best food Ive ever had from Grubhub period. Hot and fast.
About us
Dinner, Lunch Specials, Pizza
Today

Delivery: 11:00 AM - 8:30 PM

Takeout: 11:00 AM - 8:30 PM

Delivery

Monday:

11:00 AM - 8:30 PM

Tuesday:

11:00 AM - 8:30 PM

Wednesday:

11:00 AM - 8:30 PM

Thursday:

11:00 AM - 8:30 PM

Friday:

11:00 AM - 9:30 PM

Saturday:

11:00 AM - 9:30 PM

Sunday:

11:00 AM - 8:30 PM

Takeout

Monday:

11:00 AM - 8:30 PM

Tuesday:

11:00 AM - 8:30 PM

Wednesday:

11:00 AM - 8:30 PM

Thursday:

11:00 AM - 8:30 PM

Friday:

11:00 AM - 9:30 PM

Saturday:

11:00 AM - 9:30 PM

Sunday:

11:00 AM - 8:30 PM